Professionals in Larnaca Municipality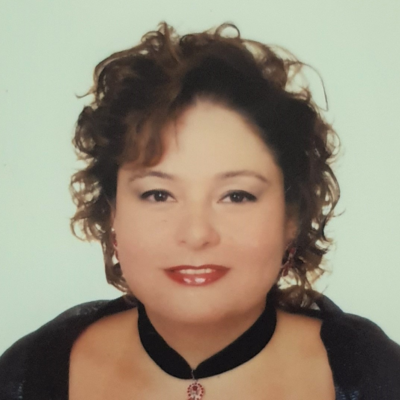 Seeking a teaching or coordination position in an institution where hard work and commitment are required and sought after.  I have the necessary qualifications, experience, and skills in the field of ...
Larnaca Municipality, Larnaka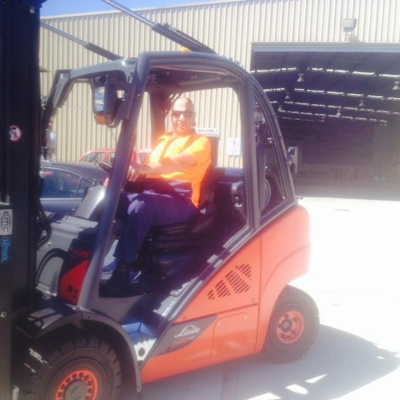 I am an ambitious and determined high achiever, with a verifiable track record for executing tasks on a timely manner. Competent in problem solving whilst simultaneously able to identify opportunities ...