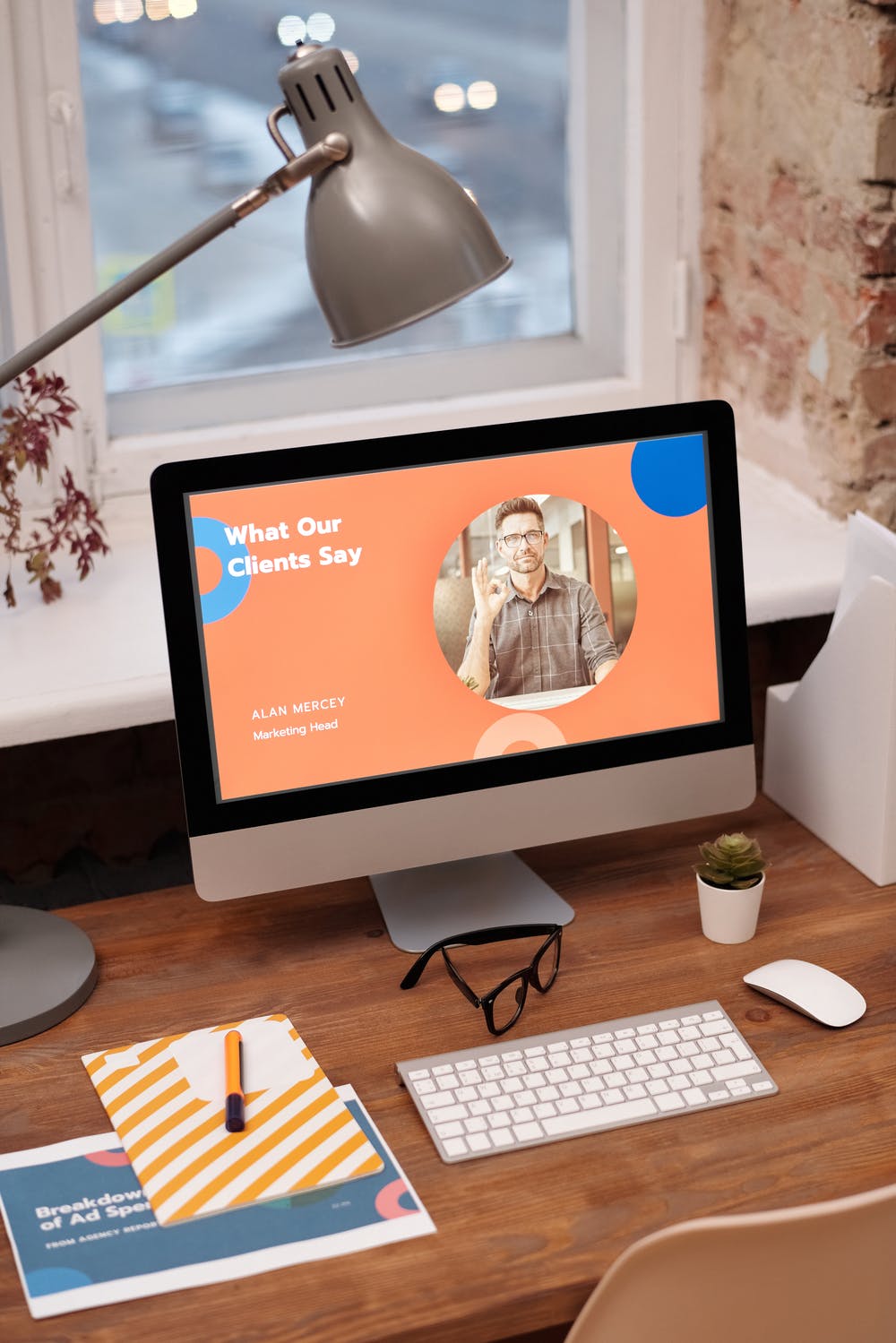 Request quotes for Sales & Marketing services near you
0 near you
Give us a few details and we'll match you with the right professional
---
Why hire professionals on beBee?
Free to use
You never pay to use beBee: Get cost estimates, contact pros, and even book the job—all for no cost.
Compare professionals and prices
You'll know how much your project costs even before booking a pro.
Hire with confidence
With access to customer reviews and the pros' work history, you'll have all the info you need to make a hire.
Request quotes for Sales & Marketing services near you
---
In beBee you can find marketing professionals who can take care of your projects or be a strategic part of your business. Moreover, at beBee you have the guarantee that your project is in the hands of an expert.
Build some buzz and request a quote! These services are at your disposal:
Adwords Experts
Affiliate Marketers
SEO Experts
SEM Specialists
Content Marketers
Digital Marketers
Email Marketing
Social Media Marketers
Social Media Managers
Paid Media Experts
Marketing Analysts
Market Researchers
Sales Representatives
Google Tag Managers
Internet Marketers
Lead Generators
Marketing Automation Experts
Marketing Consultants
Marketing Strategists
PPC Specialists
Search Engine Marketers
Social Media Marketers
Telemarketers

Give us a few details and we'll match you with the right professional
---
Found in: beBee S2 CY - 3 days ago

---

DW Dynamic Works Ltd

Limassol

Full time

Who is Dynamic Works and why is working for us more than just an experience? · Dynamic Works launched in 2003 and quickly grew into an award-winning, internationally recognised Unified Online Business Solutions Provider, creating a host of websites, CRM and web applications for t ...

Found in: beBee S2 CY - 1 week ago

---

GRS Recruitment

Limassol

Full time

GRS Recruitment is working with an international trading brand in Limassol who are searching for a detail orientated and passionate Accounting Assistant to join the team in their HQ. You will be working with a well-established team with the opportunity to grow. For this role we a ...

Found in: beBee S2 CY - 3 days ago

---

Invicta Chartered Surveyors

Paphos

Full time

Η εταιρεία Invicta Chartered Surveyors - εκτιμητές ακινήτων επιθυμεί να προσλάβει άτομο για την θέση βοηθός εκτιμητή. · Απαιτούμενα προσόντα: · Άριστη γνώση Εληνικής γλώσσας · Πολύ καλή γνώση Αγγλικής γλώσσας · Καλή γνώση ηλεκτρονικών υπολογιστών · Οργανωτικές ικανότητες · Ευχάρι ...